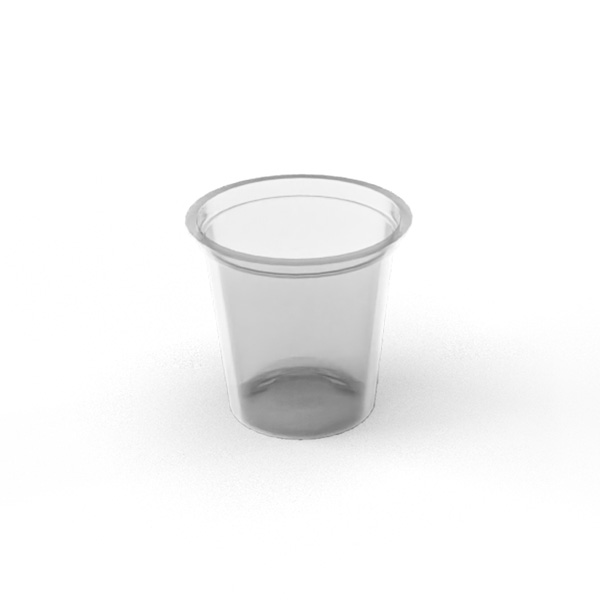 Trays & Film - Packaging Materials
We deliver a wide range of plastic and aluminium food containers for all your food packaging needs and we are one of the leading packaging suppliers in the UK. Our popular products that we pack are meat, seafood, poultry, game, fruit, vegetables, pet food, seeds, nuts, dried fruit, dairy products, bakery and deli packaging.
Due to the increasing environmental awareness especially in this industry, we feel a responsibility to respond with a range of sustainable food packaging solutions exclusively for our clients. Speak to a member of our team and we are able to provide you a tailor-made solution specific to your product and display.
Yes Pac
Standard Top-Sealable Trays
Standard Packaging Films
Eco Friendly Packaging
Yes Pac
Trays & Film – Packaging Materials
Standard Top-Sealable Trays
Standard Packaging Films
Eco Friendly Packaging