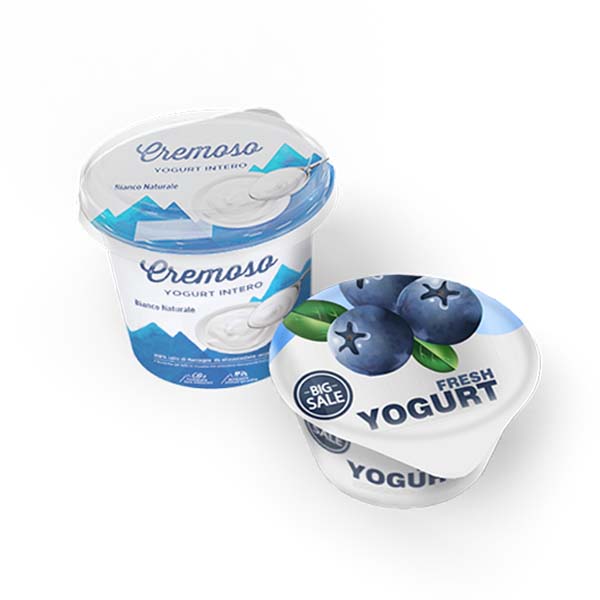 Fill Seal - Filling and sealing machines
ILPRA's Fill Seal line consists of filling and sealing machines, ideal for packaging liquid, creamy, pasty, granular and liquid products with solid parts in suspension. Our catalog consists of rotary table and in-line models, exclusive for high productivity. These machines can process different packages made of PET, rPET, PP and other types of plastics, as well as pre-formed containers made of glass, aluminum, cardboard and ceramics. After filling, the pot is sealed using pre-cut film or lid, in plastic, aluminum or paper base.
ILPRA is an effective partner in your company's growth, as shown by the hundreds of units sold every year worldwide.
In-Line
Fill Seal – Filling and sealing machines
– MAP/ATP –

|

– Vacuum –

|

– Sealing –

|

– Gas Flush –
Rotary
Seal Box